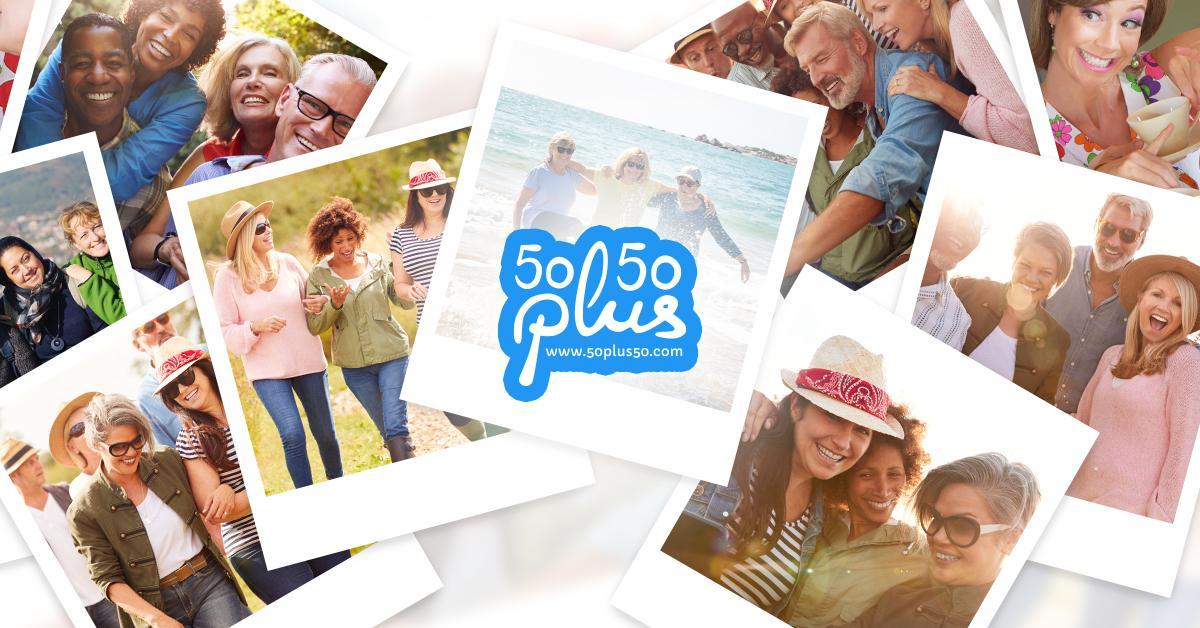 Four tips on making new friends in 50plus50 Club
You've joined 50plus50 Club and introduced yourself, and now what? Are you wondering what to do next and why other people aren't responding to your introduction?
First of all, have a look in the mirror. ;-) Have you responded to anyone's introduction? Have you commented on or +plussed any posts? Started or joined any conversations? People are more likely to respond to you if you respond to them. Would you respond to your introduction? ;-)
Secondly, think about how people make friends in the real world. Imagine you're at a party or an event. To get to know anyone you have to start communicating. It's not enough to just sit there and say 'Hi'. You need to put more effort in than that. So, comment, chat, call, suggest a meeting – anything to get the ball rolling. ;-)
Hopefully the following tips will help you to start making new friends:
Join groups that interest you and participate in discussions
Joining 50plus50 Club groups that interest you can be an incredibly satisfying way to spend your time. Not only are the discussions often stimulating, but they also allow us to connect with people in a meaningful way. It's a great way to make friends who share similar interests even if they're geographically far away. Through participating in these groups, we can learn about others, explore new ideas, and even find solutions to problematic issues. With each discussion comes unique experiences that can help shape our lives - whether it's by influencing our beliefs, finding inspiration, or simply having fun!
Connect with other members by chatting or sending friend requests
Connecting with other 50plus50 Club members has never been easier! Through chatting or sending friend requests, it's simple to communicate with members with the same interests. Imagine being able to connect with like-minded people all over the country or even the world – sharing experiences and opinions can be invaluable in today's increasingly impersonal world. Joining conversations and getting involved is easy and enjoyable; one small message can grow into a long-lasting relationship that could lead to wonderful opportunities in the future. Making connections is only a few clicks away!
Share photos, ideas, experiences, and other content that you think would be of interest to the community
Our community is made up of a variety of people with diverse backgrounds, experiences, and stories. Sharing photos, ideas, experiences, and other content is a great way to build relationships with each other and learn more about the things that connect us. Not only can it create deeper understanding of our collective lives and cultures, but it can also help unveil hidden talents, passions and interests we otherwise might never have discovered. No matter what interests you have or stage of life you're at, whether you have a partner or you are single, everyone is welcome in 50plus50 Club - let's continue to share our unique perspectives that make us who we are.
Meet with your new friends, get to know new people…
If you fancy doing something interesting, e.g. watching a film, going for a coffee or a walk, suggest your ideas in the 'Meetings' tab or join existing ones. It is always great to do such things with other members of the community. This could be a great way to get to know new people and have some fun in the process!
"You can't stay in your corner of the Forest waiting for others to come to you. You have to go to them sometimes."
Winnie the Pooh
Creating an online presence can be a great way to connect with new people and share your interests with the world. By following these simple tips, you can get started building relationships that last. So what are you waiting for? Get out there and start connecting!
Remember, this is an opportunity for you to make new friends, so don't be afraid to reach out and explore the possibilities. With a little bit of effort and patience, you can find yourself making life-long connections with people not only from your area. Good luck! ;-)
Popular posts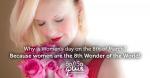 What is International Women's Day and what is its history?
08.03.2023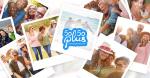 Four tips on making new friends in 50plus50 Club
29.12.2022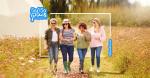 How should you introduce yourself in 50plus50 Club?
28.12.2022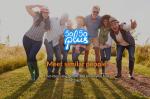 5 best ways for over-50s to make new friends and spend time together
14.09.2022
You might like to read